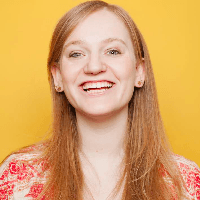 Filed by Orli Matlow

|

Apr 11, 2016 @ 3:10pm
You know what they say: "Give a man a fish and you feed him for a day; teach a man to fish and you feed him for a lifetime." Chris Pratt is making sure that his son never goes hungry, by, in addition to being one of the biggest movie stars in the world, teaching him to fish.
Pratt, Anna Faris, and their son Jack had a chill Sunday, boarding a private jet and heading off on a fishing trip. Pratt was really humble and grateful about this lucky journey on a "PJ," as he calls it, writing, "So blessed and fortunate and still embracing how fantastic this is."