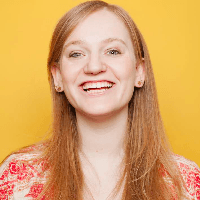 Filed by Orli Matlow

|

Mar 28, 2016 @ 3:40pm
Christ Pratt decided to put the "Chris" in "Christ" this Easter by building a huge, life-size cross, much like Pontius Pilate did before him. Pratt, however, did not go full Pilate—installing the cross for celebration ,rather than crucifixion. (No Jesuses were harmed in the hauling of this cross.)
Pratt chronicled his version of the stations of the cross with handy, step-by-step instructions on Instagram.
Step one: Pick the spot. (The cross goes well with the flag for some peak 'Merica.)
A post shared by chris pratt (@prattprattpratt) on
Step two: Haul it (or as Jesus would say, "schlep").
A post shared by chris pratt (@prattprattpratt) on