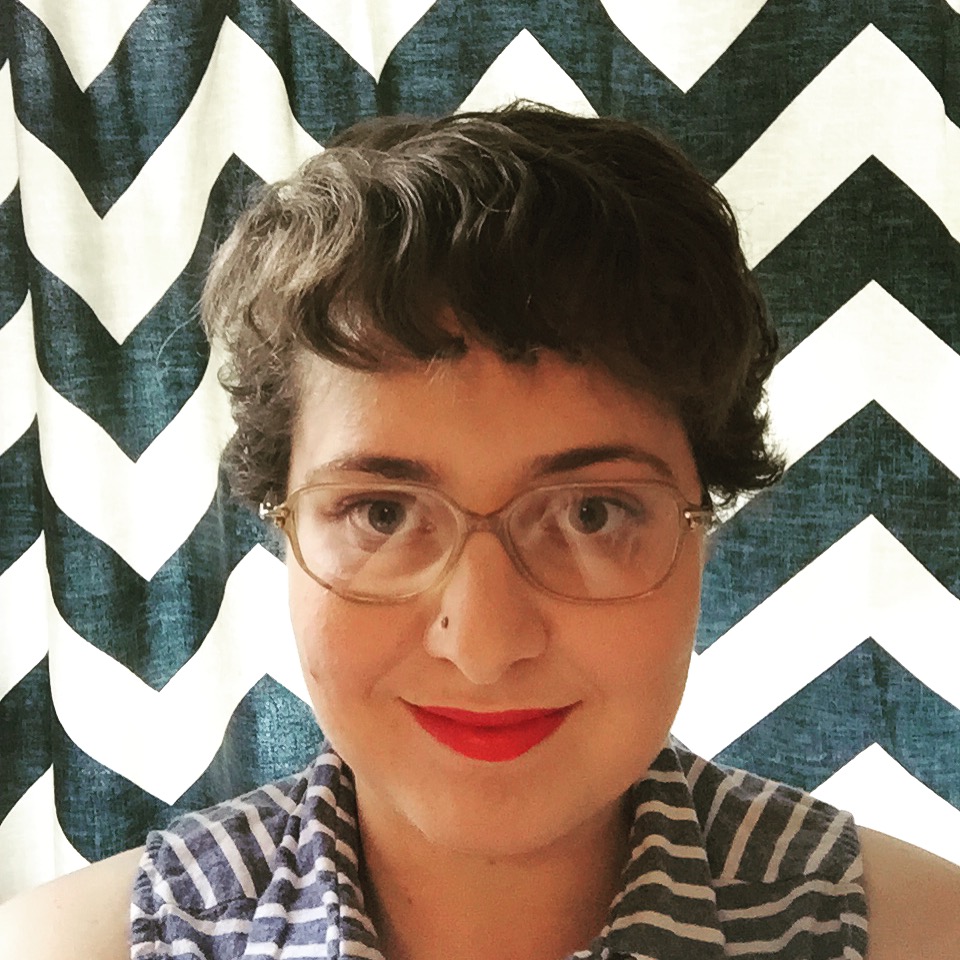 Filed by Ariel Karlin

|

Oct 30, 2015 @ 11:23am
Model and nipple activist Chrissy Teigen called out people who were criticizing her on Twitter, for what seems like the millionth time during her pregnancy. When will America learn?
Yesterday, Teigen shared an Instagram photo of her nightly pregnancy snack, a mixture of Fruity Pebbles and Cap'N Crunch. She captioned the picture, "Cap'n Pebbles cravings, nightly."
Then, as anyone—especially Chrissy Teigen—might have expected, a bunch of commenters chimed in with opinions about what she was eating. Specifically, people objected to a pregnant lady eating "dyed crap."