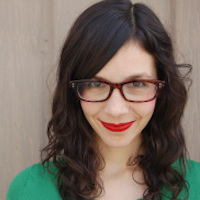 Filed by Meg Favreau

|

Mar 11, 2016 @ 8:30pm
Seattle Seahawks quarterback Russell Wilson just proposed to his girlfriend, singer Ciara, while vacationing in the Seychelles off the coast of Africa. Of course, no engagement is real until it's social media real, so both Wilson and Ciara tweeted the news today:
Wilson used the hashtag #TrueLove, so you know it's real. He also appears to have given Ciara her a diamond large enough that it could choke a grown man (but what a way to choke!). The couple decided to stay celibate until marriage, so draw whatever conclusions you want to about that fact and the proposal.