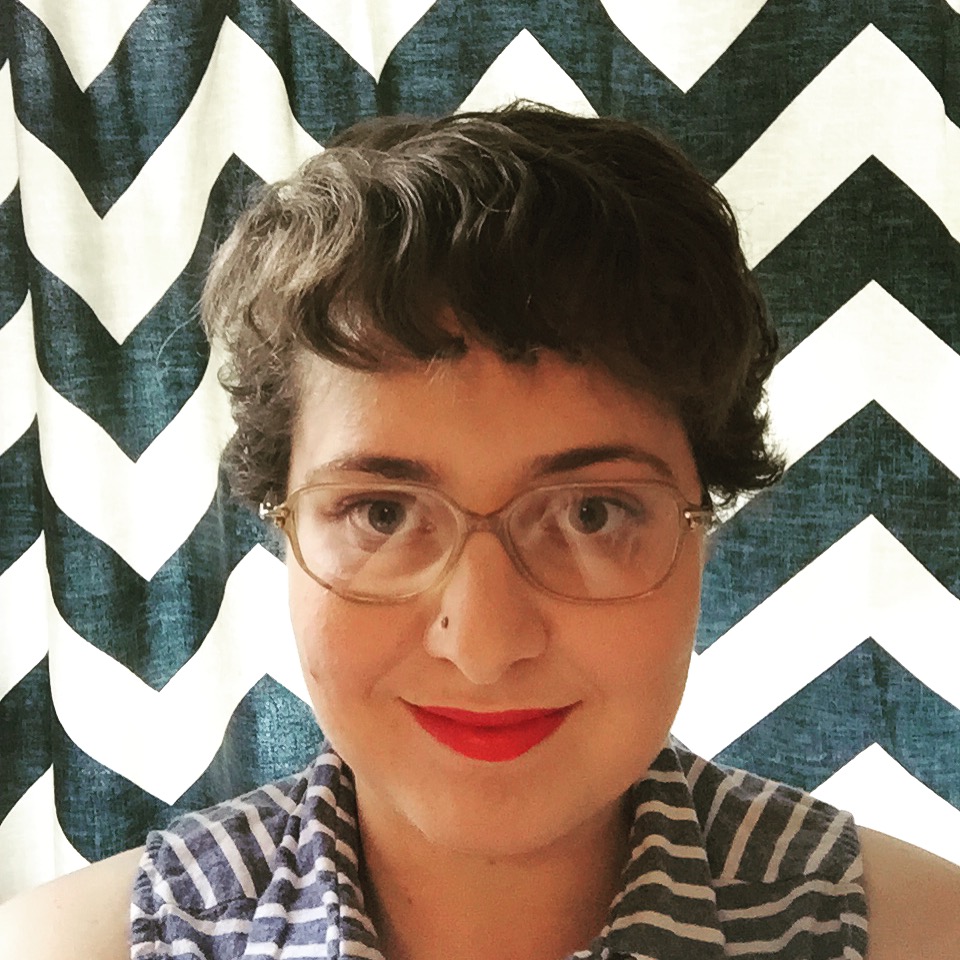 Filed by Ariel Karlin

|

Oct 26, 2015 @ 11:47am
If you're a famous person, you might want to "play it safe" on Halloween by not wearing a deeply offensive costume. Here are some free uncontroversial ideas: pumpkin, Rosie the Riveter, ghost. There you go, Jennifer Aniston. Enjoy your night! Have fun avoiding the fate of these 9 celebrities who got in trouble for their provocative—and in some cases, also very racist—get-ups.
1. Julianne Hough as Suzanne "Crazy Eyes" Warren
The Dancing With The Stars performer apparently didn't know the history of blackface or the history of ignorant celebrities wearing blackface in this country when she dressed up as a beloved Orange Is The New Black character.