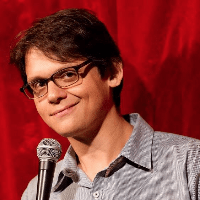 Filed by Matt Nedostup

|

Sep 18, 2015 @ 10:22am
A fan had a once-in-a-lifetime chance to take a selfie with 90s rapper/producer/actor/chef Coolio. You've probably fantasized about being in the same situation, if not with Coolio than with a star from your own childhood. You may have thought about what you would say or do, imagining yourself being charming and sophisticated, turning one of your heroes into a friend for life. You probably didn't imagine yourself doing what this klutz did.