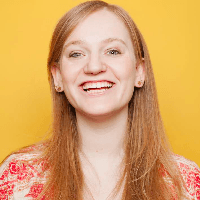 Filed by Orli Matlow

|

Dec 11, 2016 @ 6:58pm
It's officially Oscar season, people! Quit crying about politics and spend your weekends catching up on prestigious movies engineered to make you cry about everything else. The Critics' Choice Awards kicks off the long walk on the red carpet, and these grossly-dressed celebrities should probably fire their stylists before the end of the aisle.
1. Michelle Monaghan
2. Lily Collins
3. Bella Thorne
4. Kaley Cuoco
5. Kate Beckinsale
6. Kerry Washington
7. Lisa Bonet
8. Casey Affleck
9. Carly Chakin
10. T.J. Miller