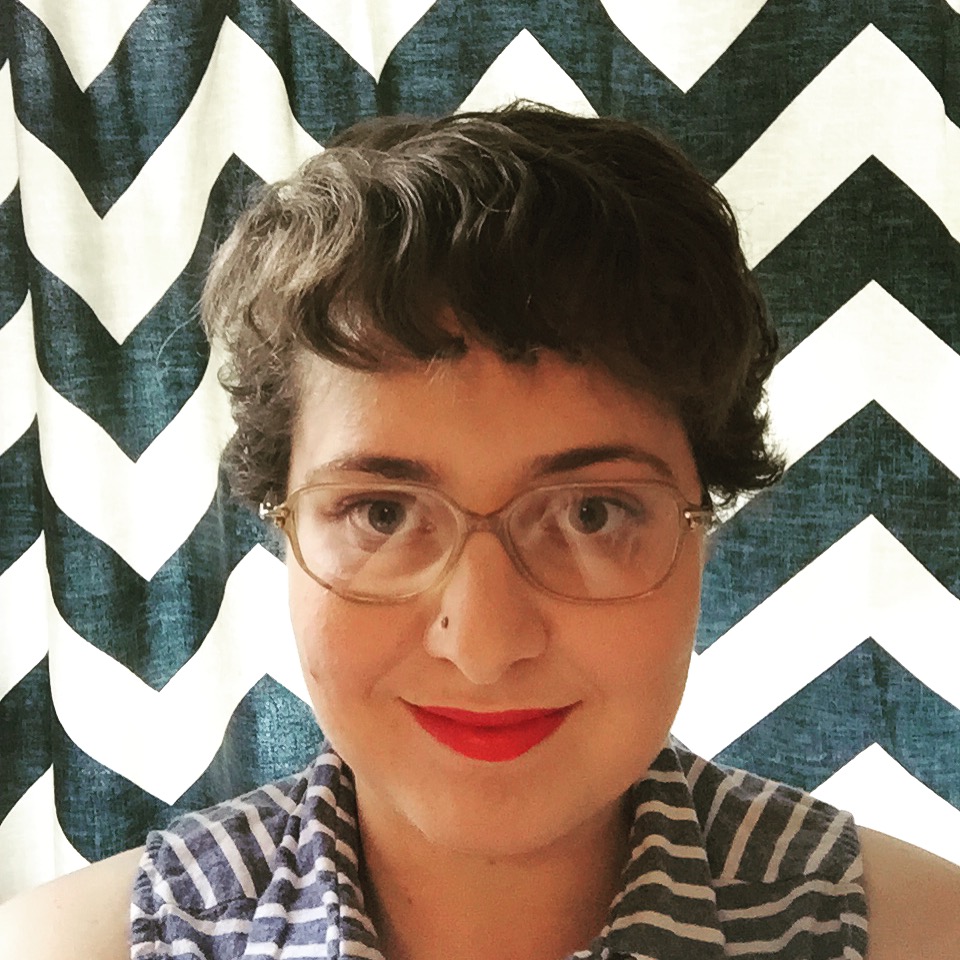 Filed by Ariel Karlin

|

Jul 15, 2015 @ 12:52pm
Twitter remembers.

Gotcha, Aykroyd! (via Imgur/EW)

Yesterday, original Ghostbuster Dan Aykroyd tweeted that he was on the set of the new Ghostbusters movie. The film, as you may have heard, stars female Ghostbusters finally achieving ghost-destroying parity. Aykroyd wrote:
On GB set shooting my scene with funny beautiful Kristen Wiig Lady GB's are adorable, hilarious, and badass Exhilirating! #ghostbusters
Less than two hours later, Aykroyd deleted his Tweet, but it was too late.
Was the cameo supposed to be a surprise that Aykroyd accidentally let slip? Possibly. Or maybe the tweet-and-delete was another piece of the ongoing social media onslaught that director Paul Feig has been using to get people excited for the movie. He's already given us enticing glimpses of the new GBs' uniforms, weapons, vehicle, and receptionist. Although, if that theory were true, Feig probably would have tweeted a picture of Aykroyd on set with the hashtag #whoyougonnacameo.