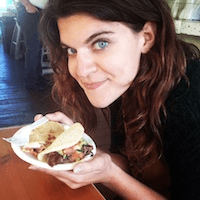 Filed by Kelsey Solywoda

|

Nov 03, 2016 @ 2:00pm
Is Dana Carvey a comedian or a wizard? It's tough to say. I think he's a little of both. You have to have some sort of magical powers to be as good as he is at impressions. Carvey was on Howard Stern recently to promote his new Netflix special, Straight White Male, 60. He told Howard that he's started doing short celebrity "micro-impressions" in an attempt to amuse himself. And then, of course, he proceeded to rattle off 17 of them in the course of two minutes. WIZARD!
My personal favorite is "Christopher Walken opening a jar of peanut butter."