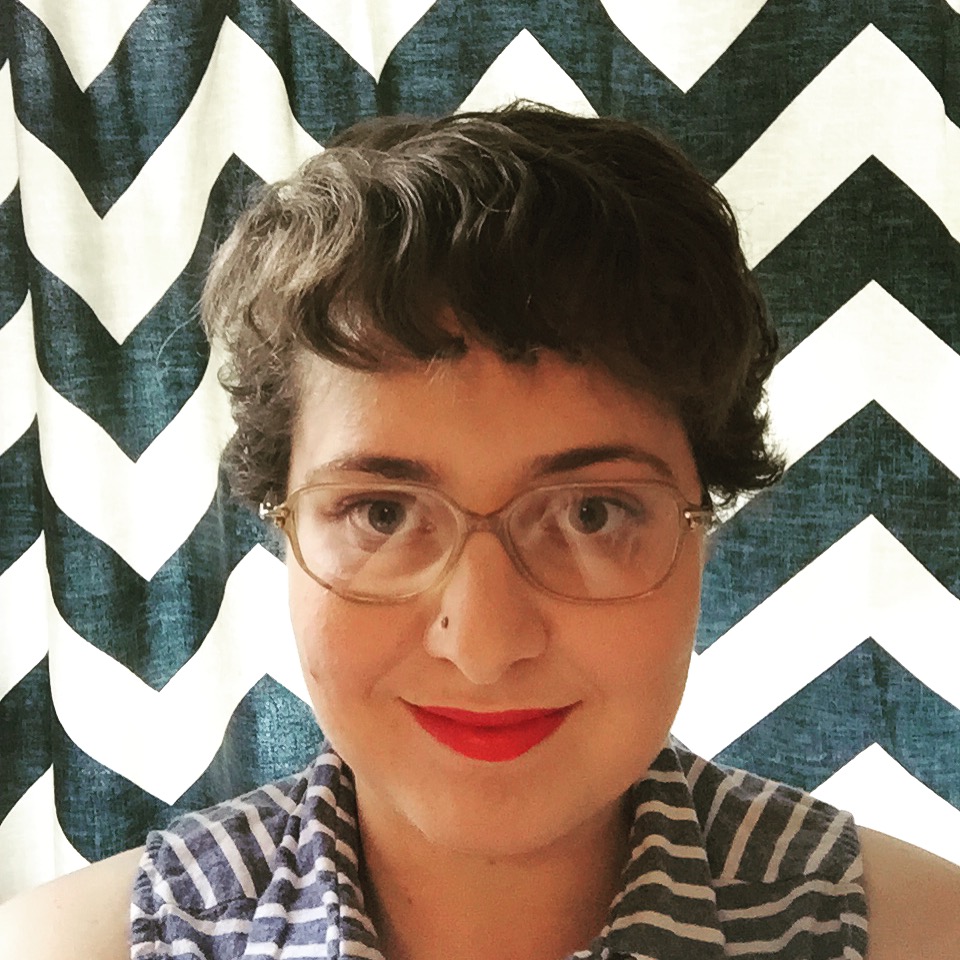 Filed by Ariel Karlin

|

Dec 02, 2015 @ 11:50am
You know that thing when you see a certain Daniel Radcliffe so often that you don't realize how much that Daniel Radcliffe has been growing and changing over time? It's a universal experience relevant to all Daniel Radcliffes. But watching this video of the actor's screen test for Harry Potter when he was an (approximately) 11-year-old kid will remind you how far he's come. You can even see him test out The Boy Who Lived's iconic glasses, possibly for the first time.