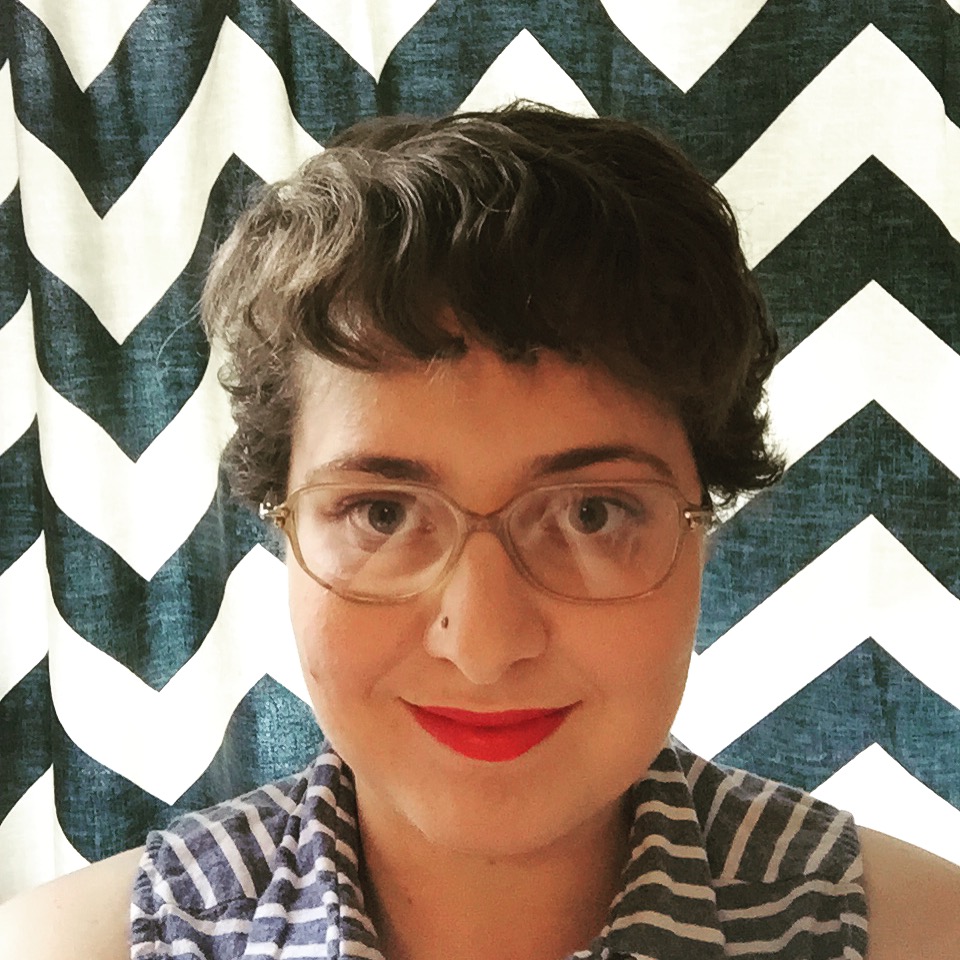 Filed by Ariel Karlin

|

Sep 29, 2015 @ 1:15pm
David Letterman retired from The Late Show four months ago after multiple decades of being on TV every night, and he is committing hard to his relaxed new lifestyle. He was spotted on Sunday with a whole new look, and it's the opposite of a makeover. It's freedom.
This is a true American beard. White as snow, full as the moon, powerful as a late night talk show host who has a lot of money and cultural influence. The only next step for Letterman is to embrace wearing pajamas everywhere, like Rihanna.