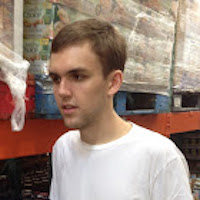 Filed by Bijan Samareh

|

Oct 23, 2015 @ 3:20pm
Tumblr has turned a weird picture of Demi Lovato into a meme about her fictitious sister and it's kind of hilarious. It all started when a now-deleted Tumblr blog called cstcrpt posted a picture of Lovato with the following caption:
Demi's twin sister. She was locked in a basement her whole life. This picture was taken the first time she went outside. Her name is Poot.
The Internet then took this four sentence story and ran with it. There are already a bunch of Poot Facebook accounts: