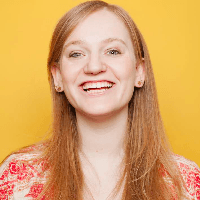 Filed by Orli Matlow

|

Oct 09, 2015 @ 7:52am
If you're reading this, it's too late to unsee this resemblance. Abu Bilal al-Maghribi, a deceased member of ISIS, who got enemies, got a lot of enemies, would have been pissed to learn that in this lifetime, he looked a lot like a Canadian Jew who is one of the biggest pop culture stars in the Western World. Earlier this week, @SayWallah pointed out that al-Maghribi, a suicide bomber (it's unclear what bombing he was involved in) whose photo was recently revealed, looks like Drake.
https://twitter.com/Ajlouni011/status/647209318010482689?ref_src=twsrc%5Etfw