We can just picture Drake, head in hands from embarrassment, after seeing his dad, Dennis Graham, talk to TMZ about his love life. Even though we've seen example after example after example of a Drake/Rihanna romance, Graham says they're "just friends."
https://www.youtube.com/watch?time_continue=67&v=baLK2niCfBg
Side note: Of course Drake's dad is surrounded by a group of women!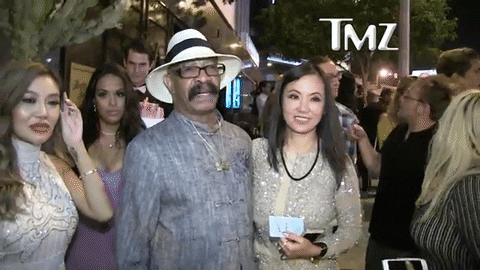 When asked if he thinks the relationship between Drake and Rihanna will last, Graham responds,
There's no relationship, they're friends.
Sure, we totally believe Papa Drake. Because this is how friends dance.
And this is how friends hug.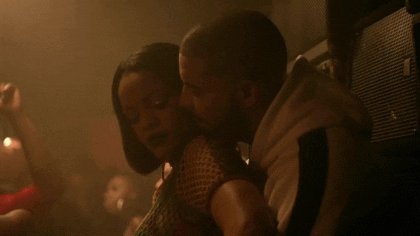 Yeah, just friends.