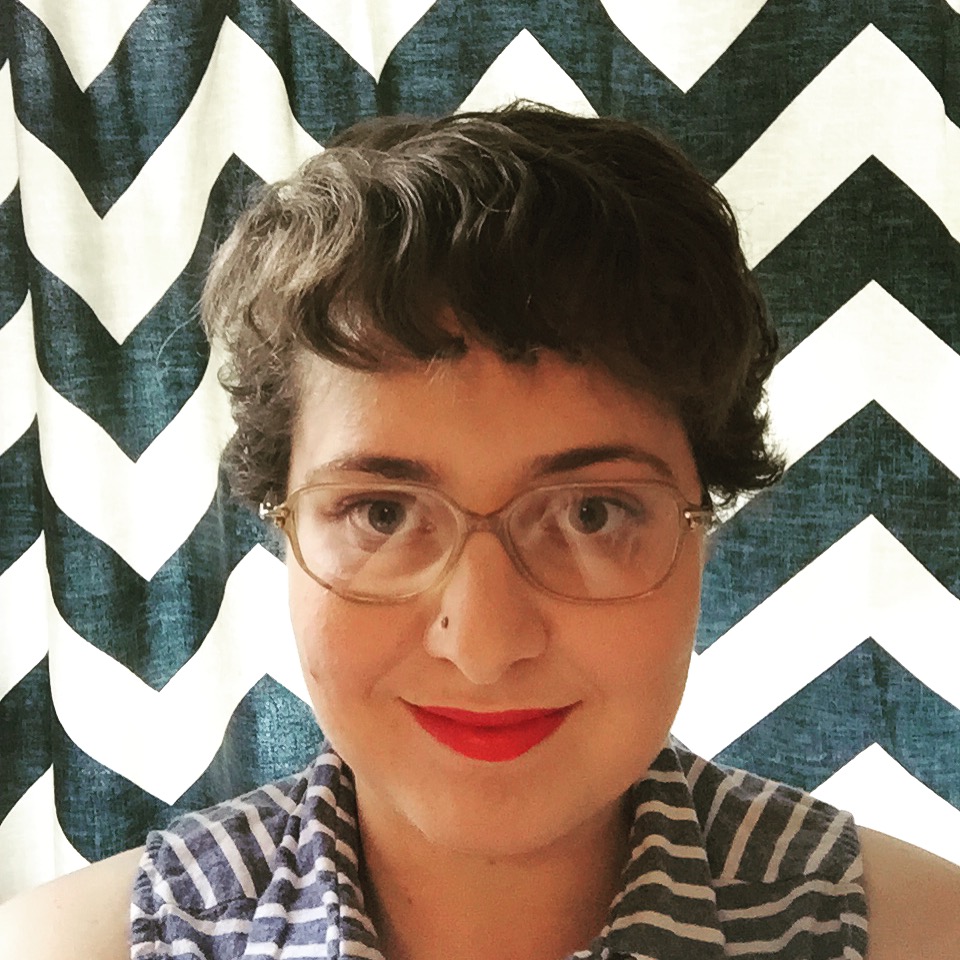 Filed by Ariel Karlin

|

Oct 19, 2015 @ 11:34am
The divisive cover of the November issue of Ebony shows the stars of The Cosby Show underneath a layer of shattered glass. For all you literal thinkers, it's a metaphor. Ebony tweeted the cover and said the issue "separates Cliff Huxtable & Bill Cosby." The accompanying article asks what Bill Cosby's "shattered" image (he's now been accused of rape by more than 50 women) means for the legacy of the show that portrayed such an adored, iconic black family.