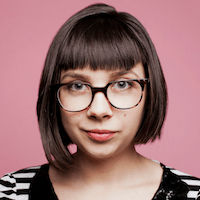 Filed by April Lavalle

|

Jun 15, 2016 @ 8:54am
Modern Family star Ed O'Neill stopped by Ellen earlier this week to talk about playing a seven-tentacled octopus in the new Pixar film Finding Dory when the talk-show host brought up an embarrassing encounter he had with one Britney Spears. Apparently, Spears requested a photo with the Modern Family star, and though he obliged, he totally just thought she was some random fan and not one of the most famous women in music.​ To hear him talk about it, skip to the 3:05 mark.