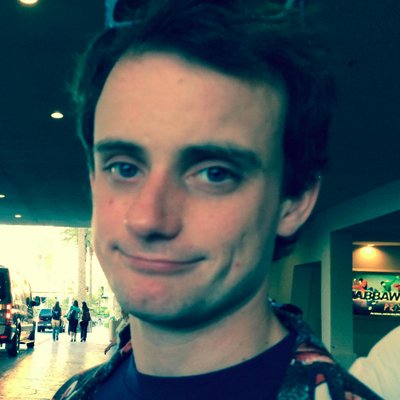 Filed by Johnny McNulty

|

Aug 27, 2014 @ 12:08pm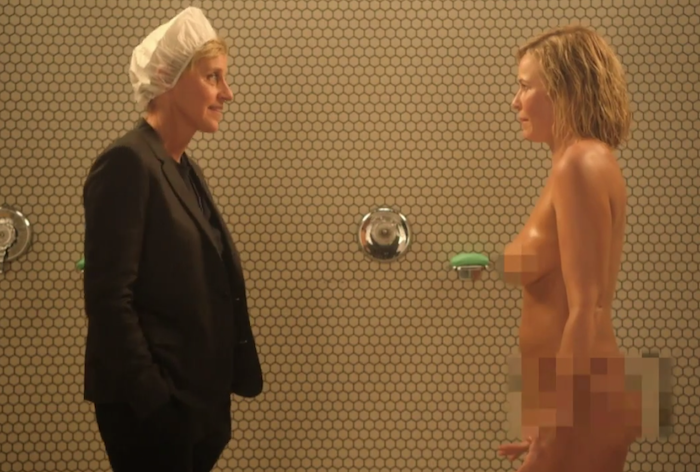 The one nipple joke aside, Ellen deserves an award for her eye contact in this clip.
Chelsea Handler just finished her seven-year run as the host of Chelsea Lately on the E! Network, and now she will go over to Netflix to host her own show there. As the only female host of a late night show prepares to depart, however, she had to clear the airwaves with another trailblazing woman on television, Ellen DeGeneres. More specifically, Ellen wanted to talk to her about why Chelsea never invited her on the show (no mention of whether Chelsea had ever gone on Ellen to discuss her books or show)—which may or may not have something to do with the fact that Chelsea may or may not have any clue that Ellen is gay.