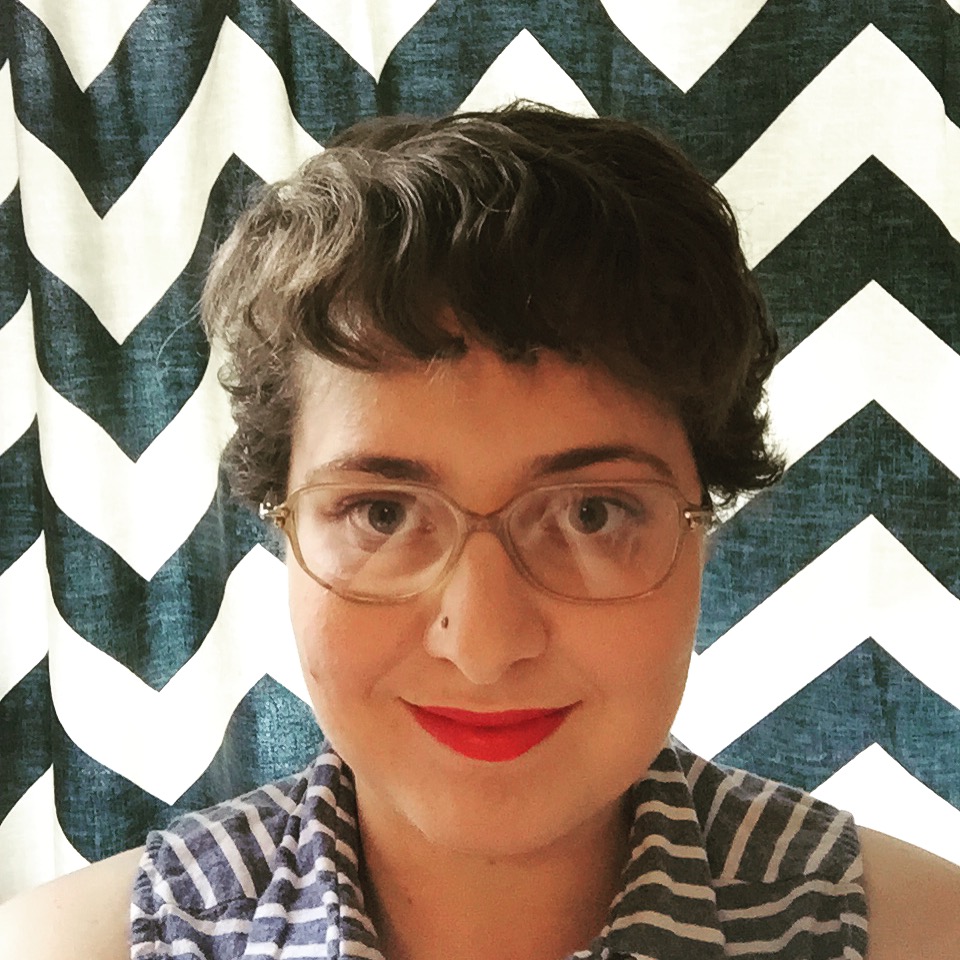 Filed by Ariel Karlin

|

Sep 24, 2015 @ 2:20pm
Yesterday on Ellen's show, she and her wife Portia de Rossi played the "Not-So-Newlywed Game" against female Ghostbuster Melissa McCarthy and her husband, Bridesmaids air marshal Ben Falcone. The pairs have been married for seven years and ten years respectively, allowing them to ably demonstrate that knowing someone really well doesn't necessarily mean you can synchronize trivia answers with them. A lot of the contestants met their downfall by choosing cute or funny answers, except for Ellen, who was going for the win.