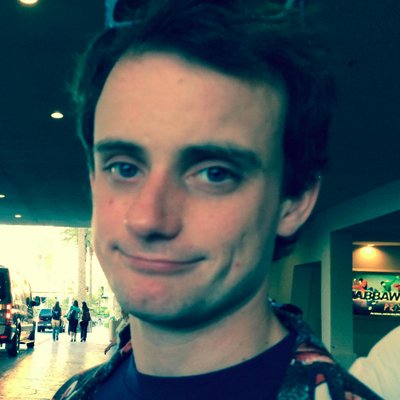 Filed by Johnny McNulty

|

May 29, 2016 @ 3:31pm
Game of Thrones is a very, very popular show, but even a star of the biggest show ever on HBO can be awestruck sitting next to the star of a megahit from the final days of network TV's dominance. For a moment, we were all 90s kids again as the fierce and terrifying Khaleesi trembled in fangirl excitement over meeting Joey from Friends. Emilia Clarke and even Kate Beckinsale were transparently delighted to meet a somewhat shy Matt LeBlanc on the BBC's Graham Norton Show this week.
LeBlanc seemed flattered if somewhat more eager to talk about his new role as the host of Top Gear than his iconic 90s sitcom character. He even admitted to only having really seen the first season of Thrones, but it didn't dampen Clarke's enthusiasm. He felt pretty bad about it, though, and went along with it when Emilia asked him to say his catchphrase.