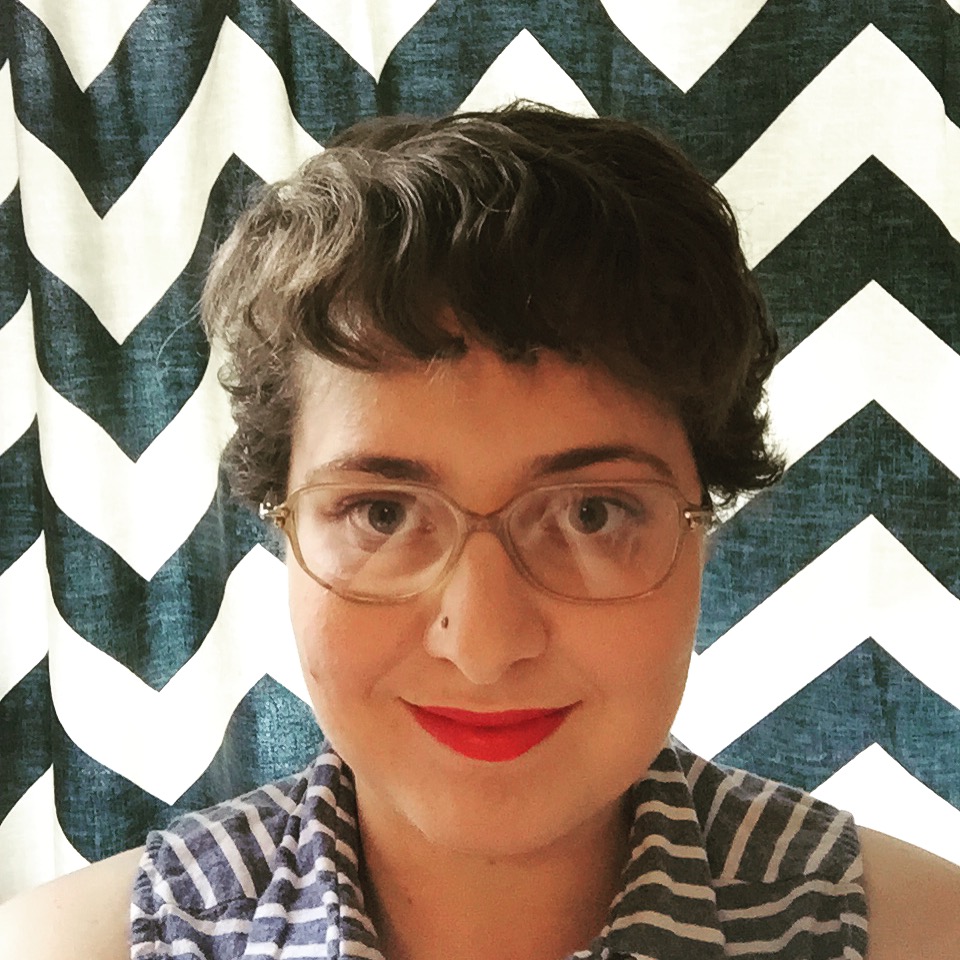 Filed by Ariel Karlin

|

Oct 01, 2015 @ 12:20pm
Actress Emily Blunt went on The Howard Stern Show yesterday to feel really uncomfortable. Stern asked her "questions," which consisted of him blurting out things he had heard about her personal life and then waiting for her to react. "I didn't realize you were in a deep, heavy relationship with Michael Bublé," he asked. (Blunt dated the musician deeply and heavily from 2005-2008.) His journalistic investigation took the form of such bombshells as, "You were madly in love with Michael Bublé," "You were perfect together," and "But that was heartbreak. Because he was not faithful." Finally, we get to hear Emily Blunt answer the question we've all been wondering — did she enjoy being cheated on by an international superstar?