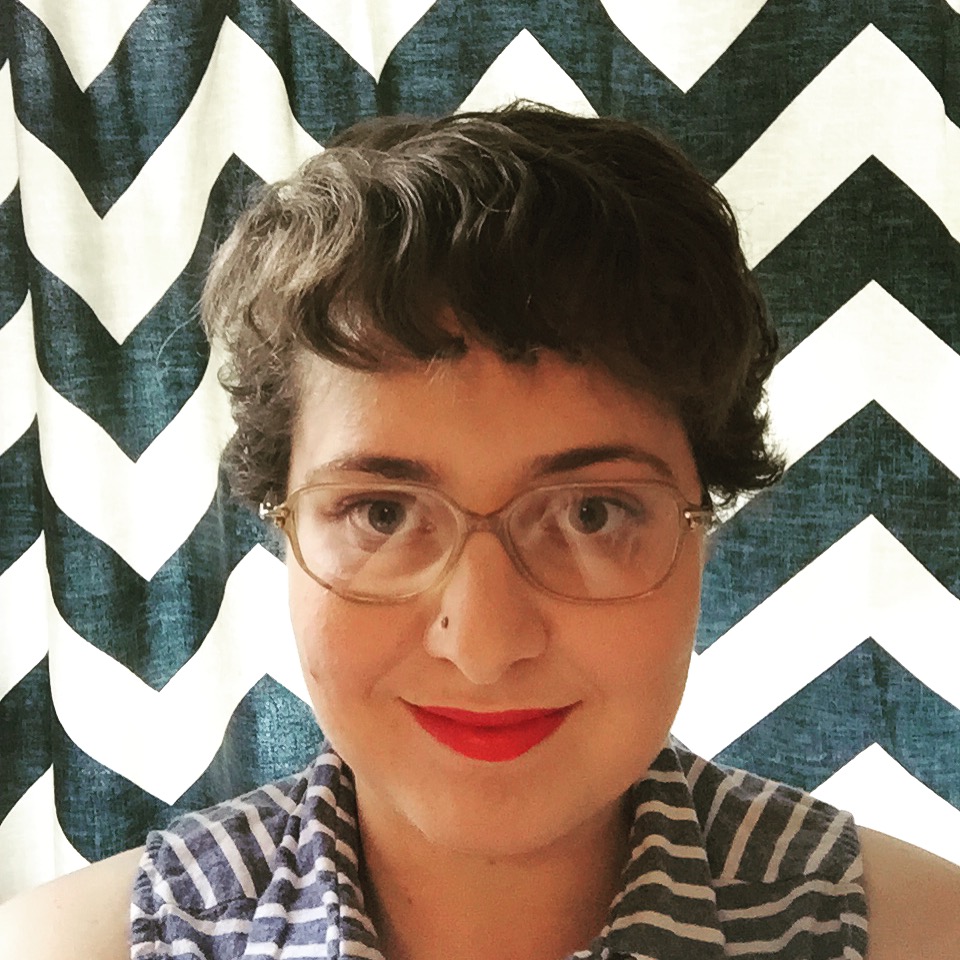 Filed by Ariel Karlin

|

Oct 28, 2015 @ 10:32am
Emma Stone and Andrew Garfield broke up. Months ago. And they didn't tell their closest confidant, the tabloids, until now. This is such a difficult situation, especially for the public, who is owed detailed and comprehensive information about the personal lives of celebrities at all times.
A source told Us Weekly that the pair broke up "a couple months ago" after taking a break last April, and that they're "on good terms with each other and remain close." Meanwhile, the past four years of everyone in the world's lives have basically been pointless now.