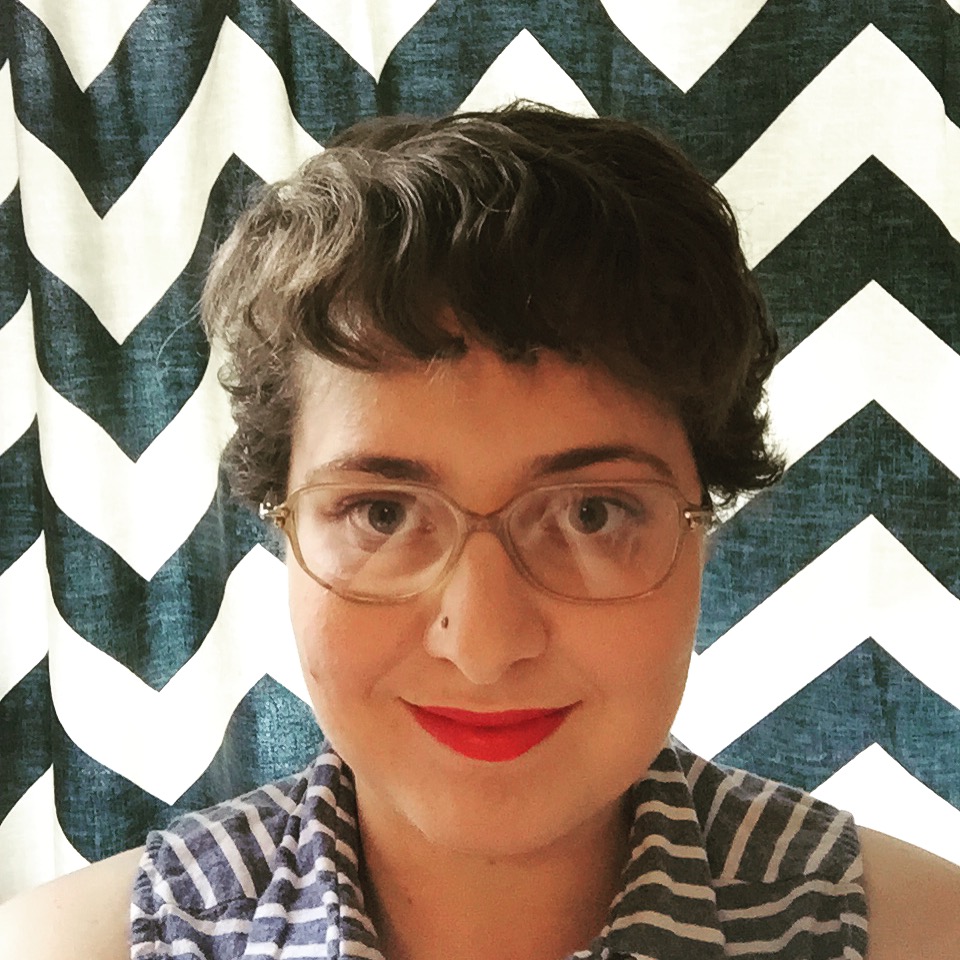 Filed by Ariel Karlin

|

Sep 29, 2015 @ 4:05pm
Emma Watson got real about sexism as part of a series of interviews in The Guardian focusing on how women are treated in the film industry. Because you can't just play twentieth-century feminist icon Hermione Granger and be the UN HeForShe ambassador and then drop the ball on this stuff. We all know that without her, The Boy Who Lived would be dead in a ditch somewhere right now.