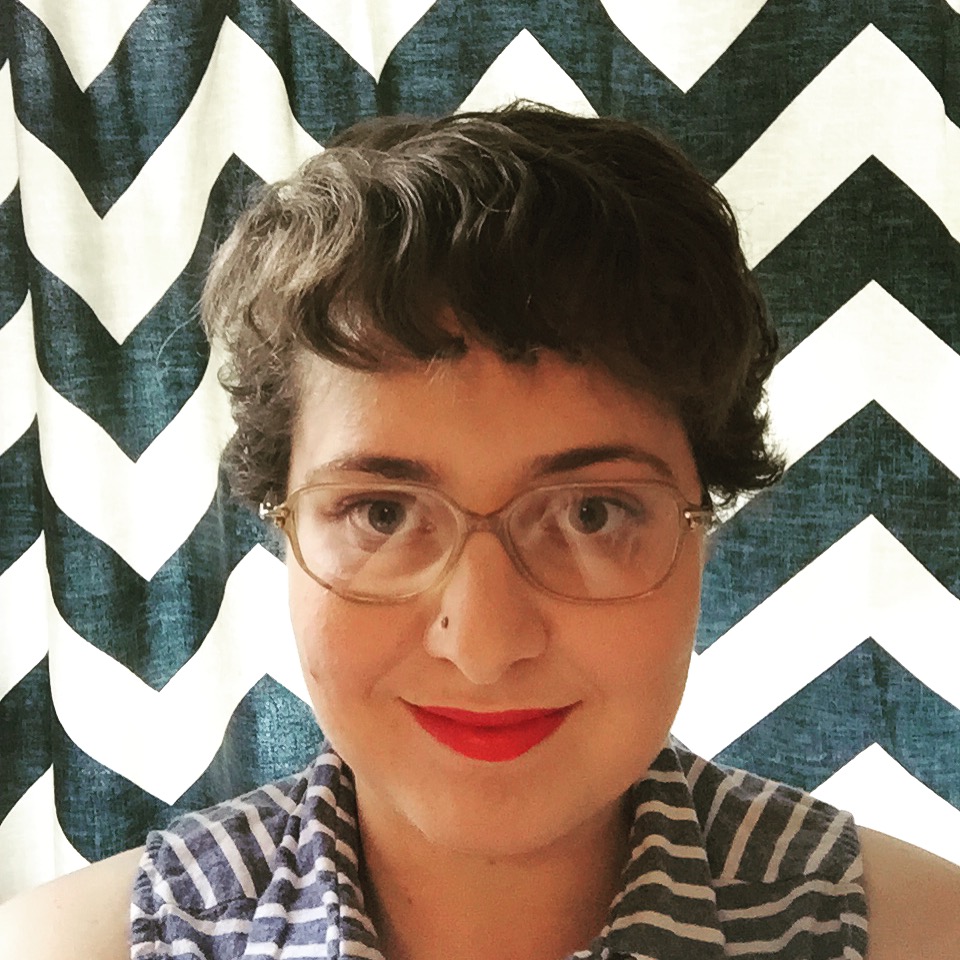 Filed by Ariel Karlin

|

Dec 03, 2015 @ 10:39am
Remember the classic Disney Channel show and Shia LaBeouf-starrer Even Stevens? Remember the character Beans, the annoying kid who lived next door? If you want his autograph, go find Santa at Sunvalley Mall in Concord, California. Unless that seems like a really depressing thing to do that could potentially be humiliating for all involved. However you like to celebrate the holidays.
The actor who portrayed Beans, Steven Anthony Lawrence, is "all grown up," as they say. And he's working as Santa's Helper at a mall. Excited fans have been posing with him and sharing the photos on social media.