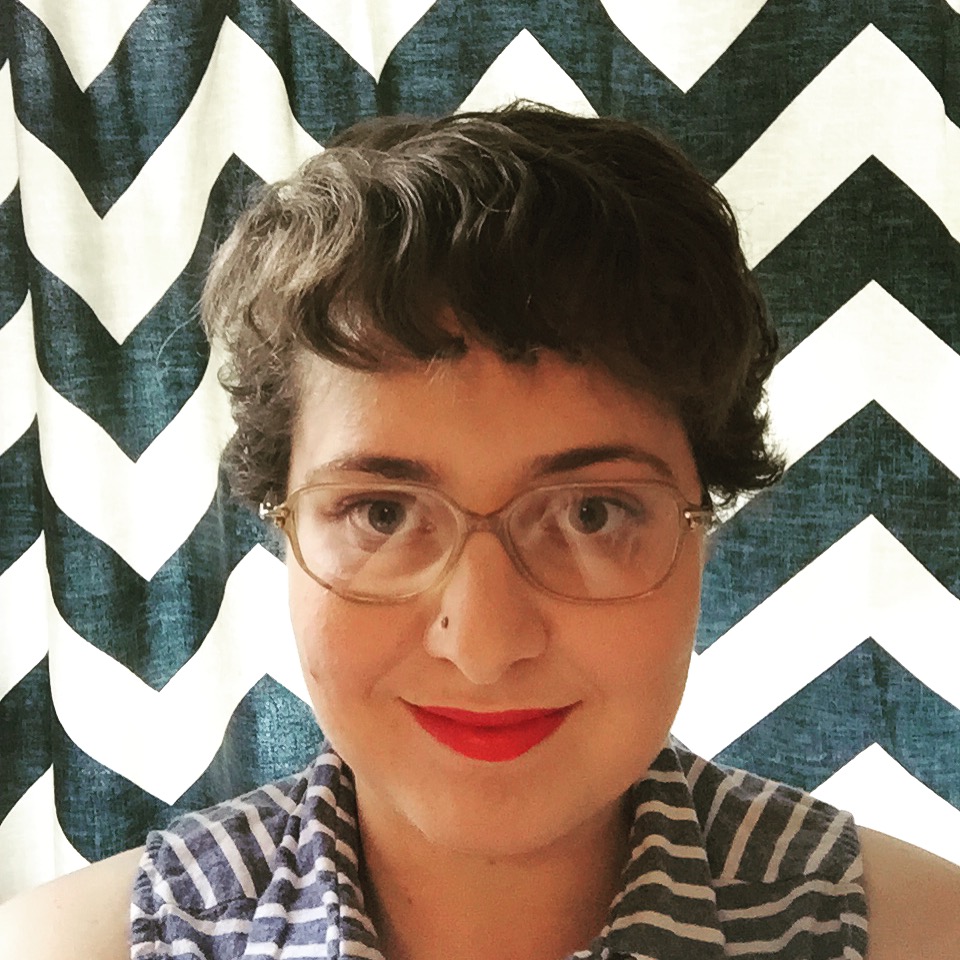 Filed by Ariel Karlin

|

Sep 28, 2015 @ 9:21am
Frances Bean Cobain, the 23-year-old (extremely cool but how could she not be) daughter of tragic nineties angst icons Kurt Cobain and Courtney Love, is married. She wedded musician Isaiah Silva earlier this week, and people are pointing out that he looks kind of familiar. In that he looks a lot like the Nirvana frontman, aka her dad.
Here are pics of Silva from Frances Bean's Twitter: