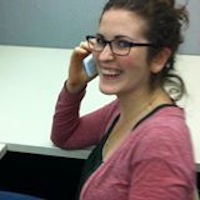 Filed by Shira Danan

|

Jun 05, 2015 @ 12:01pm
Actor George Clooney brought home his barrister wife Amal so that we could learn about transparent tarts.

Amal wore her Pocahontas costume for this field trip to learn about American heritage. (via Facebook)

Earlier this week, the Clooneys made their way to Augusta, Kentucky, Mr. Clooney's hometown, for a family reunion. Among other stops on their tour of how the normos live, they made a visit to Magee's Bakery, where they took this photo with the owners.
It's hard not to love the owners for the way they described this photo on their Facebook page: