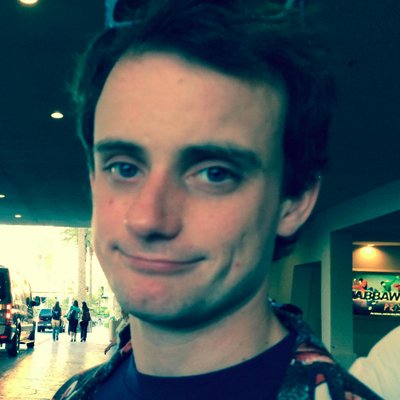 Filed by Johnny McNulty

|

Sep 14, 2015 @ 2:58pm
George Clooney thinks more leading roles could just as easily be played by Georgette Clooneys.
Sandra Bullock stars in the upcoming film Our Brand is Crisis, a film about a hot-shot American political strategist who comes out of retirement to advise a Bolivian president's re-election campaign. It's a relevant, well-received satirical dramatization of a 2005 documentary by the same name about Bolivia's actual 2002 election, and Bullock is already receiving great reviews. It was also originally supposed to star George Clooney, a fact which Clooney revealed at the film's premiere at the Toronto Film Festival (he is still the film's producer).