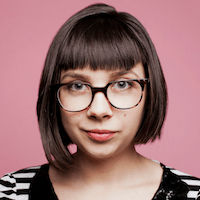 Filed by April Lavalle

|

Sep 21, 2016 @ 8:12am
George Clooney was totally caught off guard when a reporter from CNN asked him how he felt about the Brangelina divorce while he was attending the UN General Assembly on Tuesday. Also, WTF was a CNN reporter doing asking George Clooney about the Brangelina divorce at the UN General Assembly?
Right after stepping out of a roundtable meeting with his wife Amal and President Obama about the Syrian refugee crisis, Clooney was hit with the news. Even though he was visibly shocked, he pulled it together pretty quickly and handled the surprising news like a pro. Meanwhile, the rest of the world reacted like this.