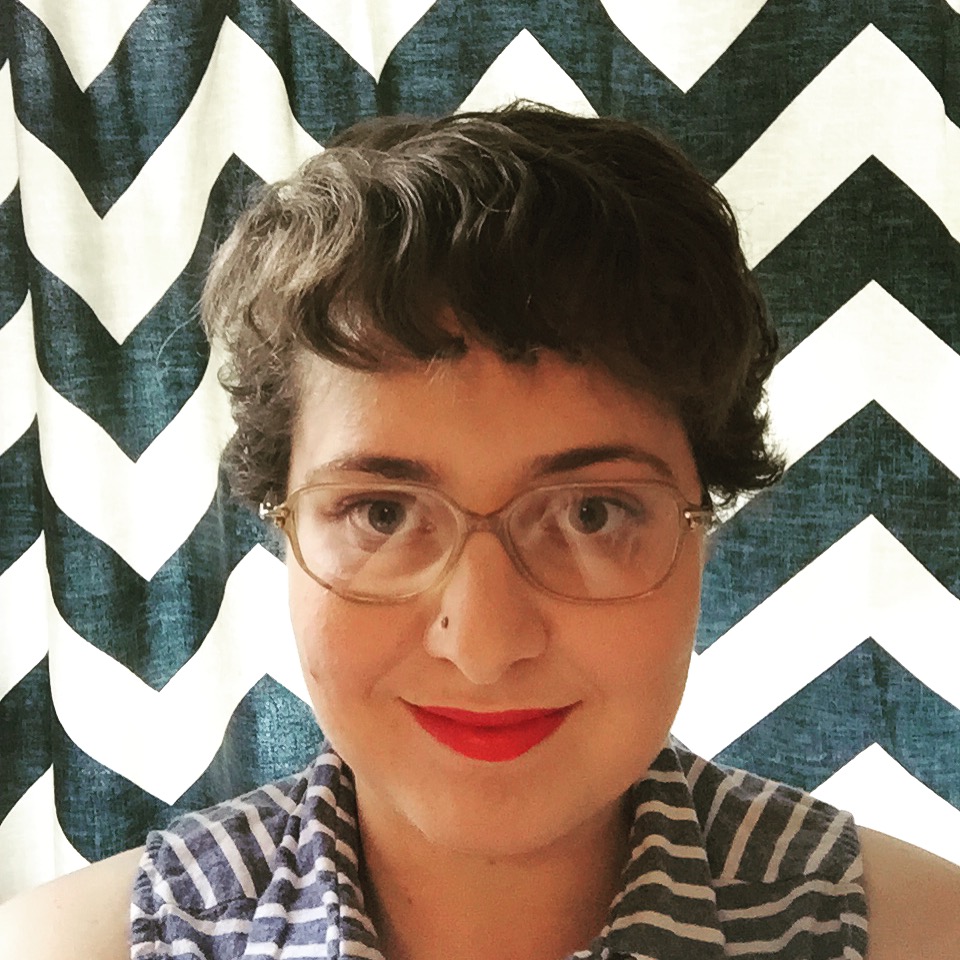 Filed by Ariel Karlin

|

Dec 10, 2015 @ 12:40pm
The Golden Globes quickly deleted an incriminating tweet that mixed up two Latina actresses, but as everybody knows, the Internet never forgets. This morning, actress America Ferrera presented the nominees for the 2016 Golden Globes. The reason she did this is because the Golden Globes hired her to. Then they either forgot, or just got overwhelmed and confused by thinking about multiple people of the same non-white race, because someone tweeted a photo of Ferrera from their official account and said she was actress Gina Rodriguez. She definitely wasn't, but Rodriguez was nominated today for Jane the Virgin.