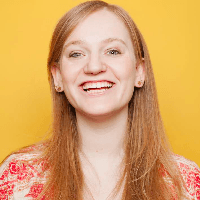 Filed by Orli Matlow

|

Feb 16, 2016 @ 9:49am
On TV, the Grammys were a night of glamour, golden trophies, and trippy projections. Backstage, things were even more interesting, and celebrities shared the inside scoop on social media, including Justin Bieber pretending to be humble and the Bad Blood crew creating a classic reaction video to their win. Here are the best Instagrams from the Grammys, or as your dad would say, Instagrammys.
1. Swift, Selena and Squad celebrate their big win.