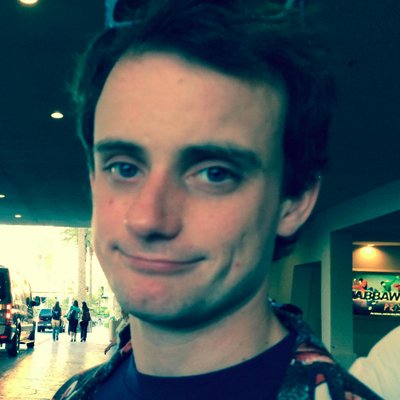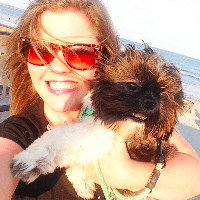 Filed by Johnny McNulty & Missy Baker

|

Feb 15, 2016 @ 4:50pm
Whether you're a music fan or just like watching millionaires present each other with statues, you'll want to tune in to tonight's 58th Annual Grammy Awards. Every year there's a moment or two that has everyone talking. What will happen this year to join these infamous Grammy moments?
1. Michael Jackson bringing Brooke Shields and Emmanuel Lewis (Webster) to the Grammy Awards in '84.
This wasn't even weird for Michael Jackson.
https://www.youtube.com/watch?v=GgNqJn9bc1s