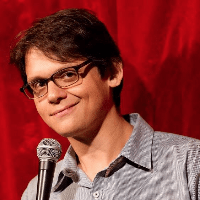 Filed by Matt Nedostup

|

Nov 04, 2015 @ 2:55pm
Last week, Halle Berry and French actor Olivier Martinez announced that they are separating after two years of marriage. Considering Martinez's apparent anger problem and Berry's previously tumultuous love life, no one was surprised. And no one wanted to make a public spectacle out of it—except for two of Berry's previous ex-husbands. That's exactly what they wanted to do.
On Monday, Berry's first husband, MLB star David Justice, unloaded on the 49-year-old actress with an epic Twitter rant. Aimed principally at dismissing rumors that he abused her physically, Justice went way beyond that by insinuating that Berry's PR team deliberately smears the reputation of all of her exes, and that her physical injuries were caused by another celebrity she was involved with. He also strongly implied that person was Wesley Snipes. The whole rant was a real mess, and doesn't bear repeating. Here it is: