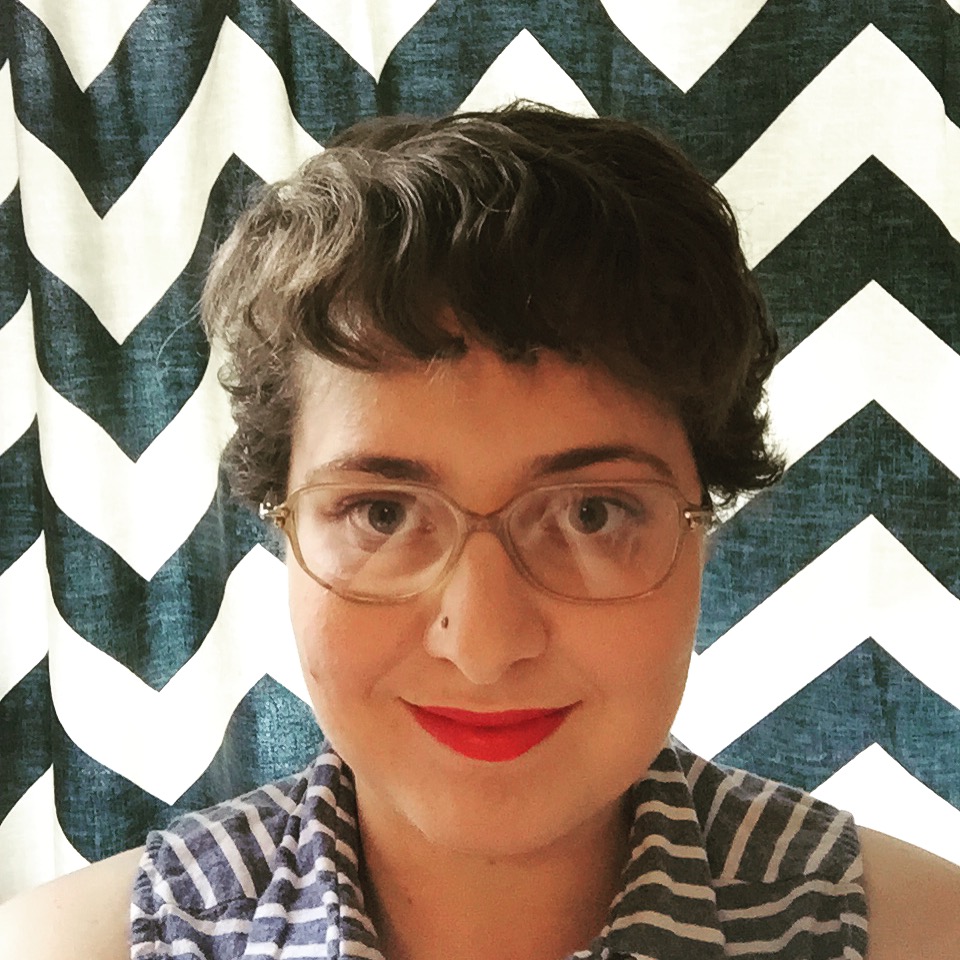 Filed by Ariel Karlin

|

Jun 22, 2015 @ 12:00pm
If you were on social media at all yesterday, you probably saw a lot of posts with old photos of dads and a lot of jokes about how hot everyone's dads look in those old photos.
And that's how Father's Day is celebrated in 2015. Celebrities, who are just like us, were also posting up a storm on the topic of dads yesterday. Here are some of the best Instagrams.
Justin Timberlake celebrated his first Father's Day by being attractive in yet another phase of life. Wouldn't it have been funny if the baby was actually wearing a onesie that said "I <3 J.C."?






FLEXIN' on Fathers Day... #HappyFathersDay to ALL of the Dads out there from the newest member of the Daddy Fraternity!! --JT
A photo posted by Justin Timberlake (@justintimberlake) on