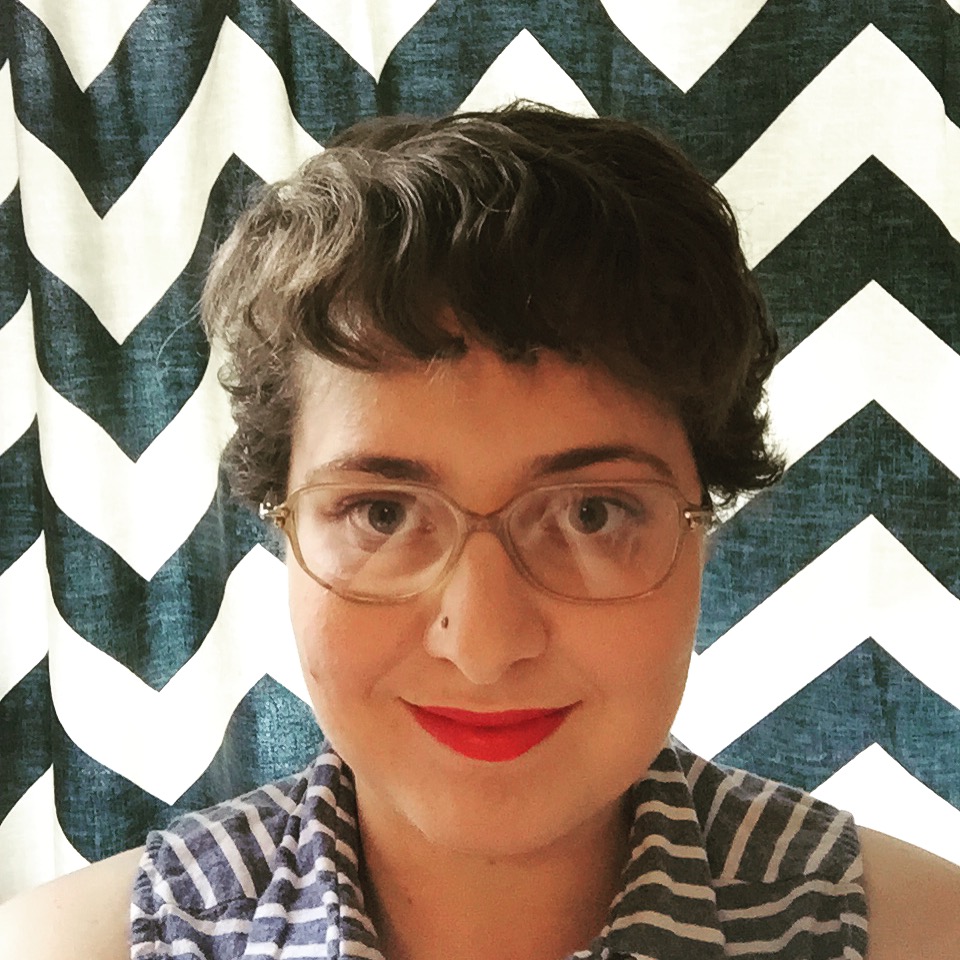 Filed by Ariel Karlin

|

Oct 22, 2015 @ 9:21am
Forbes, publisher of highly intriguing lists, has compiled the 10 highest paid comedians of 2015. The stats confirm that these performers are officially rolling in it. The rankings were based on the time period between June 2014 and June 2015, and were estimated based on total earnings before management fees and taxes.
Jerry Seinfeld - $36 million
Kevin Hart - $28.5 million
Terry Fator - $21.5 million
Jeff Dunham - $19 million
Russell Peters - $19 million
Aziz Ansari - $9.5 million
Louis C.K. - $9 million
Gabriel Iglesias - $8.5 million
John Bishop - $8 million
Dave Chappelle - $7.5 million