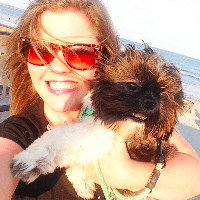 Filed by Missy Baker

|

Jun 01, 2016 @ 8:20pm
Anyone with siblings has felt a little tinge of familial jealousy at some point in their lives. Even though Mom promises she loves all her kids the same, it's hard not to get competitive with each other every now and again. Now imagine how much stronger that sibling rivalry would be if your brother or sister was an A-list celebrity. Ouch. These regular Joes and Josephines may not have the careers, the cars, or the paydays of their famous siblings, but they definitely hit the jackpot in the looks department. Here are 12 celebrity siblings who are so smokin' hot, they're about to get a starring role... in your fantasies.