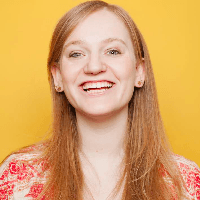 Filed by Orli Matlow

|

Oct 26, 2015 @ 10:10am
When comedian/television personality Howie Mandel had a routine examination of his digestive tract, he woke up all medicated and gave the best standup set of his life. Luckily, his son Alex was there to film the whole thing.
When the nurse asked if he wanted more juice, Howie quickly responded, "Are you saying something derogatory about the Jews? We're people too." Like any good parent, he tried to set Alex up and pitch the fact that women are missing out by not dating him. He pondered about his daughter's computer-generated person, mentioned the fact that "Women make sweaters," and complimented his son so much that the young Mandel wished his dad would be under the influence of anesthetics more often.