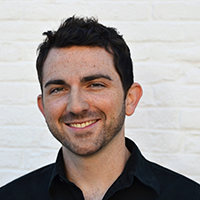 Filed by Chip Dwyer

|

Sep 19, 2015 @ 3:30pm
Jessica Simpson made her first appearance on HSN this week, and her rambling, slurred words led many to believe that she might have been drunk during the broadcast. The president of HSN, Bill Brand, made a statement denying that she was drunk, praising Jessica and her appearance. He did note that finding stuff to talk about for two hours on live television can be tricky, and insisted it had nothing to do with booze.
Of course she wasn't drunk. She was here. She was thrilled to be here. I can tell you our team loved working with her.