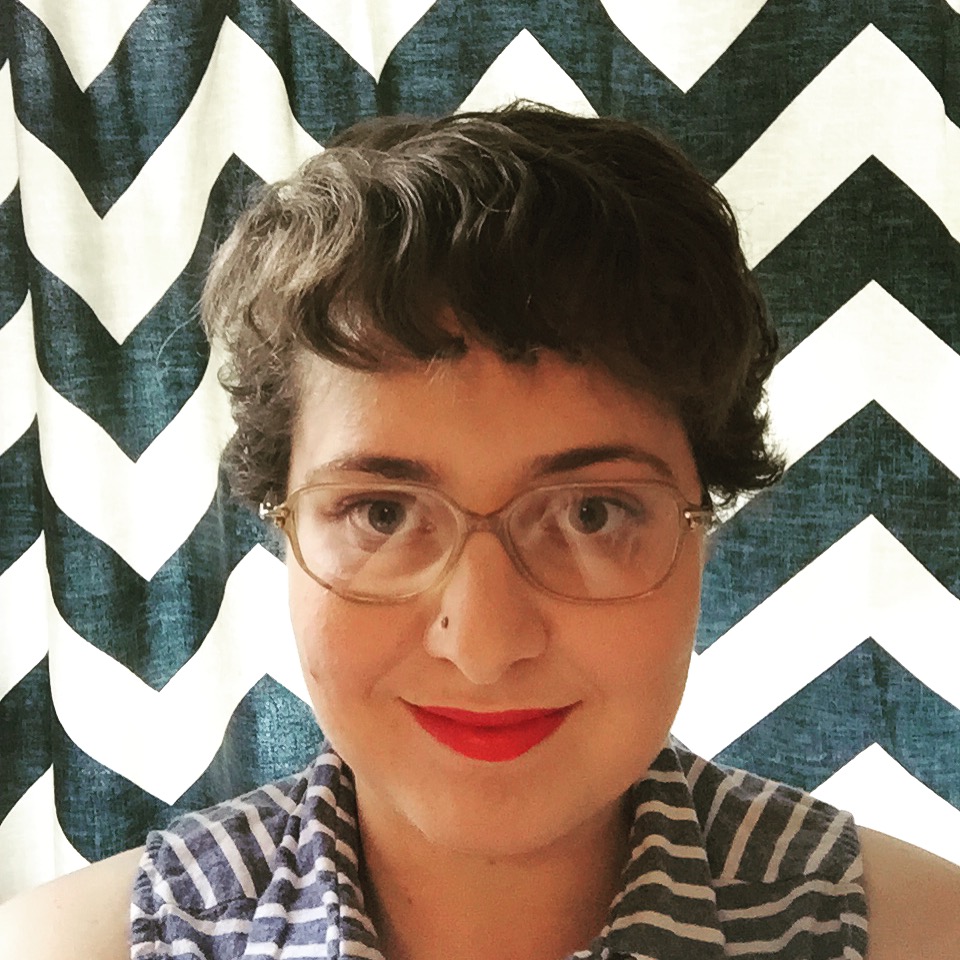 Filed by Ariel Karlin

|

Aug 12, 2015 @ 5:00pm
Is this the beginning of the end for celebrity lip syncing?
Here's Hugh Jackman lip syncing to "Teenage Dream" by Katy Perry. While I'm definitely amused, at this point in celebrity lip sync history, there are so many offerings out there that you really have to do something impressive to stand out from the crowd. I'm looking for a celebrity lip syncer to really shake things up by, say, doing a Beyoncé group number on a jet or mending a public image gone awry. This was fine, but I think Hugh Jackman should stick to what he's truly good at: being an amazing multi-talented Broadway performer.