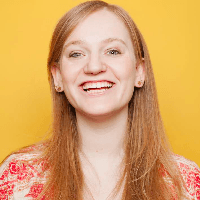 Filed by Orli Matlow

|

May 26, 2016 @ 11:40am
Hugh Jackman, current movie star and former party clown, shared a picture to congratulate 2016 graduates on their accomplishments (and himself for always being handsome). With the big smile and official hat, Jackman looks like he was a Gifted Youngster. The pic is from when he was growing up Down Under, but really could have been from yesterday; Much like his character Wolverine, Jackman does not age at the rate of a regular human, his mutant power enabling him to have played the role for 16 years.