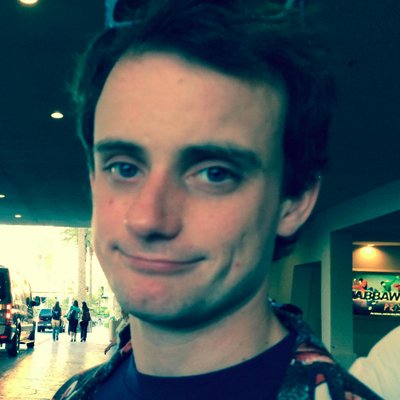 Filed by Johnny McNulty

|

Sep 01, 2015 @ 3:05pm
Double-O P S. ("Oops." Get it?)
Idris Elba once set a Land Speed Record driving a Bentley Continental GT Speed. Maybe the question should be: can James Bond play Idris Elba

— Eliza Bayne (@ElizaBayne) September 1, 2015
Long story short, novelist Anthony Horowitz has been hired by Ian Fleming's estate to continue the James Bond books, keeping as close as possible to the style of the original 007 novels.
idris elba is too street to portray the romanticized incarnation of extrajudicial state power.

— brendle (@brendlewhat) September 1, 2015
Horowitz gave a big interview to the Daily Mail about writing Bond and restoring him to his "shamelessly macho killing machine" days. They also discussed the movies.