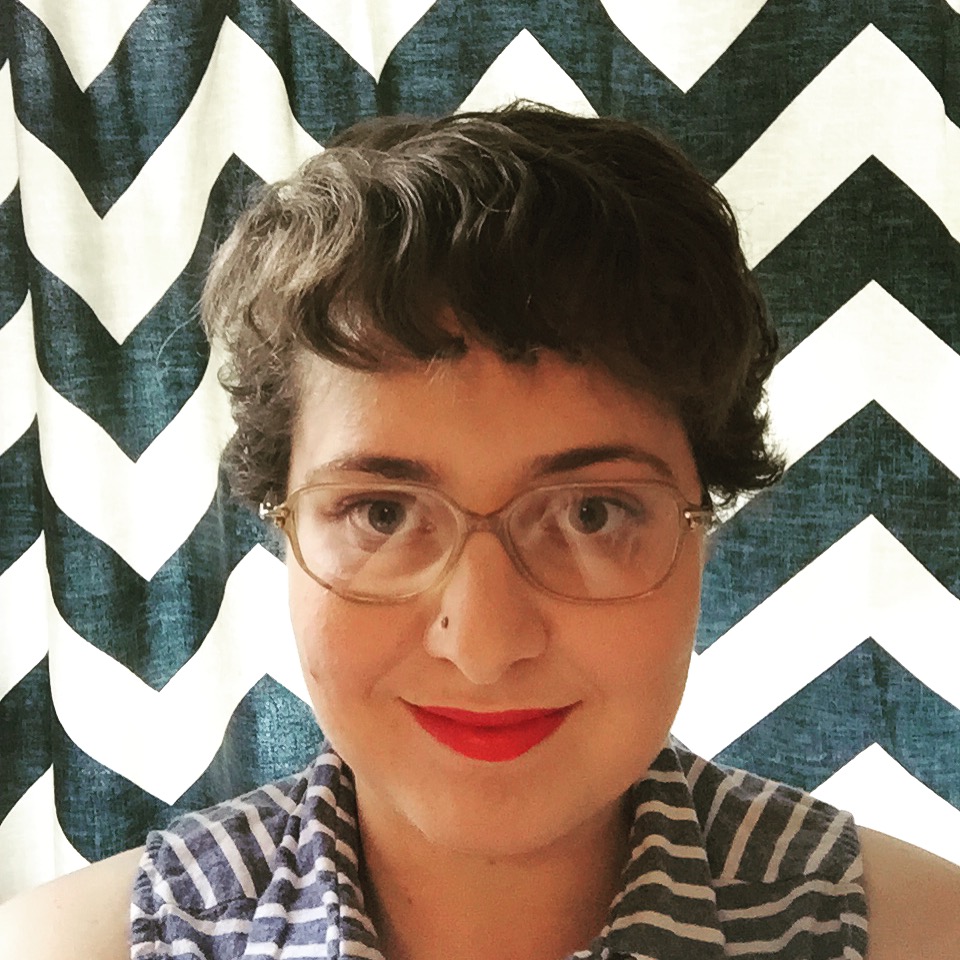 Filed by Ariel Karlin

|

Dec 02, 2015 @ 2:25pm
Iggy Azalea has returned to Twitter, and sadly not just to share White Chicks gifs and have funny exchanges with Demi Lovato. After a month off of tweeting, she released a string of messages that included a response to Erykah Badu's recent criticism of Azalea's work.
At the Soul Train Awards over the weekend, host Badu called Azalea's music "definitely not rap." Apparently she wasn't impressed with the rhyming of "Mary-Kate and Ashley" with "I'm ready if you ask me" in Azalea's verse of that Demi Lovato song. Azalea tweeted what was pretty clearly a reply: "We are days from 2016, but i came online today and saw its still cool to try and discredit my 2014 accomplishments. LOL, fucking hell. Seems exhausting. Anyway - Ive been enjoying the holiday season and i hope you all have too."