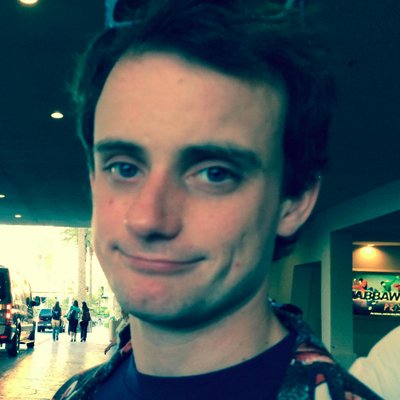 Filed by Johnny McNulty

|

Feb 09, 2015 @ 1:14pm
First things first, Papa John's was the meal-est.
. @PapaJohns was my favorite pizza but the drivers they use give out your personal phone number to their family members.
— IGGY AZALEA (@IGGYAZALEA) February 8, 2015
Iggy Azalea has had beefs before, most notably with her name-nemesis Azealia Banks and some imaginary dust-ups with Snoop Dogg and Nicki Minaj. Nothing, however, matches the sheer anger and emotion the blonde Australian has shown towards America's third-largest pizza delivery empire, Papa John's. Shockingly, one of Papa John's thousands of delivery guys proved incapable of keeping a celebrity client's phone number secret, despite the $5 in tips he put at risk by losing her as a customer.