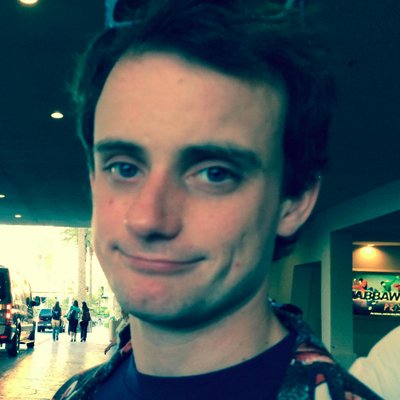 Filed by Johnny McNulty

|

Aug 30, 2014 @ 4:00pm

Mrs. Doubtfire overcame 100 years of pie-face gags to become the iconic image like this.
Since he graduated college about a year ago, Jamie Costa has been uploading Vines of his celebrity impressions almost every day. A huge number of them were impressions of Robin Williams, who Costa says was "the man who inspired me to do what I do," which led him to compile this tribute. There are impressions of Robin Williams' natural voice (which is still always a very "on" voice) and of his various movie characters, especially Mrs. Doubtfire. All of the voices, especially that one, are clearly done with affection for the actor, which makes especially more poignant the last impression from Good Will Hunting in the video, which he recorded after Williams' death, and in which he announced he would be retiring the voice for a while.