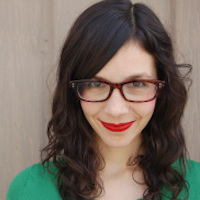 Filed by Meg Favreau

|

Jan 25, 2016 @ 7:30pm
Jared Leto: Joker. Guy who changes his hair. Jerk. Leto can now add another item to that impressive resume: dude who has taken the "sexy desert man" persona two steps too far. On Sunday, he posted this to his Instagram:
If Leto uses method acting in day-to-day life, hopefully this at least means he's a chill dude when he's wearing the onesie instead of acting like the sometimes-literal horror show he was during the filming of Suicide Squad. Hashtag wolf moon indeed.