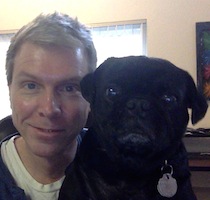 Filed by Jonathan Corbett

|

Dec 19, 2014 @ 1:14am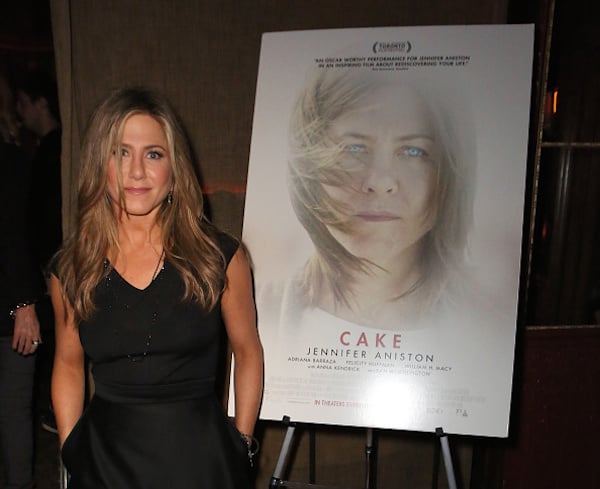 'Tis the award season.
Have you been feeling down about not being able to fit into skinny jeans because you haven't exercised for the last decade? Well, Jennifer Aniston feels your pain. Only she didn't avoid the treadmill out of laziness, or because she lost hope years ago. Jen stopped working out to prepare for her new movie Cake, where she plays a character dealing with chronic pain and less-than-optimal cardio. Her vacation from the gym was only for a month, but still, the way she talked about it during a recent appearance on Dr. Oz, it sounds like it was a pretty miserable month.