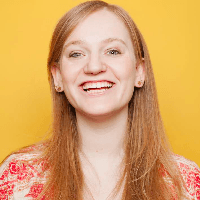 Filed by Orli Matlow

|

Apr 08, 2016 @ 11:27am
True to her brand, Jennifer Lawrence was candid in an interview with Harper's Bazaar, telling the magazine about her social life between Oscar-nominated performances in David O. Russell movies.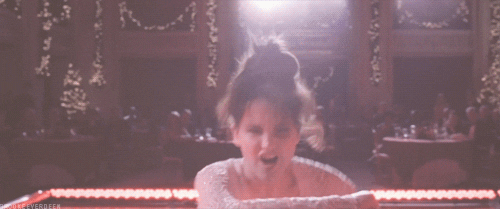 Lawrence said that she doesn't go out much: "I'm a nana. It's hard to get me out, and when I do go out I don't really stay out late," she said, but when she goes out, she goes out, explaining, "If I do stay out late and I'm partying hard, I will throw up. I don't have the tolerance to black out; I just start puking."