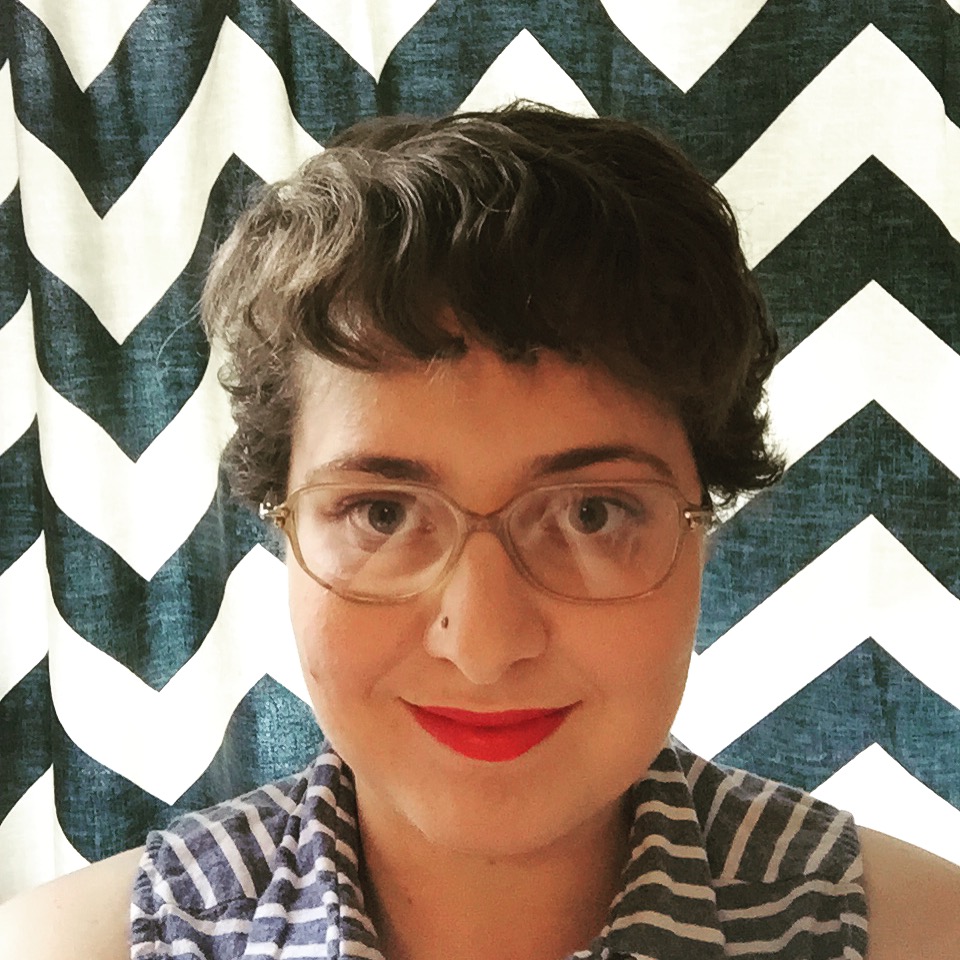 Filed by Ariel Karlin

|

Nov 11, 2015 @ 1:20pm
Do you want to see a famous person fall down, you perverse sicko? Then you're in luck. Because Jennifer Lawrence, Hollywood's quirky queen of stumbles, has completed her trilogy of falling in public.
Lawrence has famously fallen twice before. The first was the time in 2013 when she tripped on the way to the Oscars stage to accept her award. (Remember how fast Bradley Cooper ran to help her? Those two.) Then at the 2014 Oscars she also fell over, this time on the red carpet.