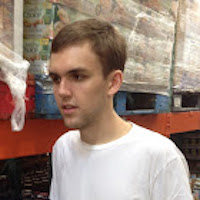 Filed by Bijan Samareh

|

Nov 12, 2015 @ 5:45pm
Jennifer Lawrence recently shared her views regarding fellow Kentuckian and gay-marriage opponent Kim Davis. Although Lawrence is now a big fancy movie star, she comes from a rural background in the Bluegrass State. But (if you didn't already assume so), it turns out she and Davis have pretty opposing world-views.
Jennifer Lawrence just happened to be interviewed by Vogue's Jonathan Van Meter on the day that Davis got out of jail, and brought up the subject in their discussion. Jennifer Lawrence, it turns out, feels very strongly about it. Davis is the Voldemnort the Lawrence household: