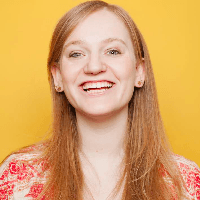 Filed by Orli Matlow

|

Feb 04, 2016 @ 1:25pm
Jennifer Lopez and her boyfriend, Beau Casper Smart, did a Dubsmash of "White Girl Anthem" in bed, and J. Lo is not wearing make up in it. She's still a radiant, beautiful, genetically superior woman in this short video, but she does not have elongated eyelashes or particularly defined contours.
Farewell, No Makeup Selfies. No Makeup Dubsmashes are the new frontier. And next: No Makeup Lip Sync Battle.