Jessica Biel was shocked to hear about her own pregnancy rumors. Then she just felt bad.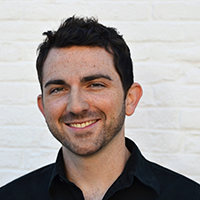 Filed by Chip Dwyer

|

Mar 24, 2016 @ 10:10am
On a Thursday appearance on The Ellen Show, Jessica Biel denied rumors that she is pregnant, and then acknowledged why they likely surfaced. She has an 11-month-old son, Silas, with husband Justin Timberlake. According to Biel, tabloid rumors of her being pregnant are simply a result of her looking like a normal human being:
I don't even know what to say about these things. I feel like, 'Man, I thought I was doing good with my yoga practice.' I thought I was in the gym, but no. I have a gut apparently.