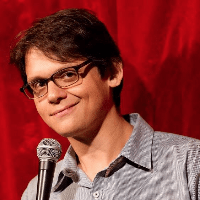 Filed by Matt Nedostup

|

Jul 18, 2016 @ 9:23am
Jessica Chastain is more than just a Golden Globe-winning actress of stage and screen. She's also a woman of the people and a ninja with the reflexes of a tiger. So when she was riding the New York City Subway over the weekend and some creeper tried to snap a pic of her famous face, she was ready. She grabbed her phone, opened the Boomerang app, and Instagrammed the woman's embarrassment, looping it for eternity as an example to anyone who doesn't respect her privacy.